Our ability to heal and experience wellbeing is directly related to how we learn about the body. Research has shown that because of education we achieve greater health, healing and wellbeing.
The Bilateral Body takes participants through the steps of understanding of what bilateral means and how to maximize this intrinsic advantage.  This approach empowers people directly with the correct knowledge about the nature of the body, the true context of a body in balance and how to crack the pain cycle.
Workshops
The Bilateral Body is an approach that will take your teaching and your practice to the next level.
The ability to make choices for a bilateral body create a higher order of balance maximizing health, healing and well-being: behaviors count 100%.
We will define and explore this intrinsic advantage, what it means and how to optimize the opportunity it creates. Balance and Symmetry, Stress and Tension, will be discussed and re-defined through movement and class participation. When people understand the true nature of their bilateral body they can then increase daily performance and well-being.
These workshops will give you practical tools, techniques, and guidelines that you can immediately apply as well as a deeper understanding of your own skills as a teacher and healer.
Private Sessions with Michael
Pain doesn't mean you're broken!
My journey to find the "one" modality or the "one" technique lead to my understanding that the capacity for healing and well-being is ultimately within the individual. Other practitioners tend to bring one treatment plan, one modality when dealing with clients and their pain. Often chronic problems never get fully resolved. I create a unique treatment plan along with education  to equip you with tools and knowledge to stay out of pain for good!
Michael Gilbert is a Human Movement Specialist in Wellness Education. Michael has been a guest on the Dr. Oz Show (radio), and his workshops have spanned the globe from noted health centers including the Hospital for Joint Diseases, Mount Sinai Medical Center and Institute for Women's Disabilities to organizations ranging from British Airways to the Israeli Defense Forces. 
Michael is a Yoga Alliance Registered/RYT 500 instructor and has been running yoga teacher training's in New York City for over 30 years.  He holds certification in Structural Integration (Rolfing), Medical Massage, Shiatsu and has trained under BKS Iyengar. He has also studied Anatomy, Physiology, Chinese Meridian Therapy, Feldenkrais, Trigger Point Therapy and the Alexander Technique. He has taught internationally in yoga studios in Japan, Hong Kong, and Israel.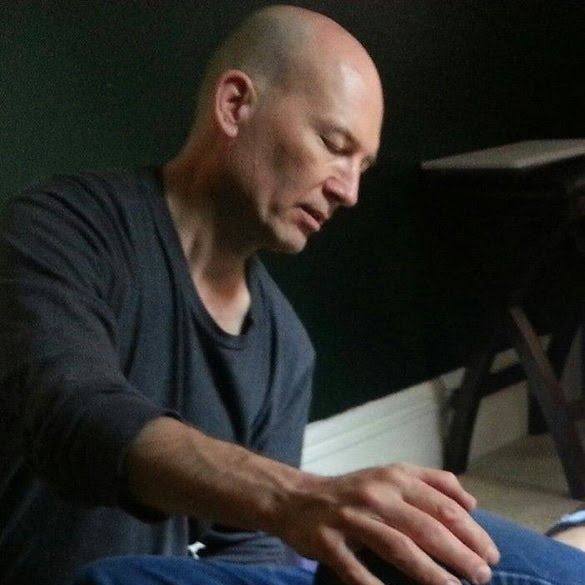 "By teaching me how stress is manifested in my body and how to master it, I progressed from a person who was crippled by anxiety to the confident and motivated student who had been on hiatus for so long."
Jack Kornfield
"Michael offers a brilliant approach to healing and wellbeing."
Dr. Mehmet Oz
"I must say I was struck by some of his insights…that you've got to become the world expert on your body"
Camile
"I am tired of thinking that my back is broken! I know I can feel better, and now I am excited that there is a way to do it that makes sense and feels good."
Danielle S.
"With other treatments it was like I had to have a driver take me around to get my hip 'fixed.' With Michael's treatment, I'm given the keys with which to drive myself."